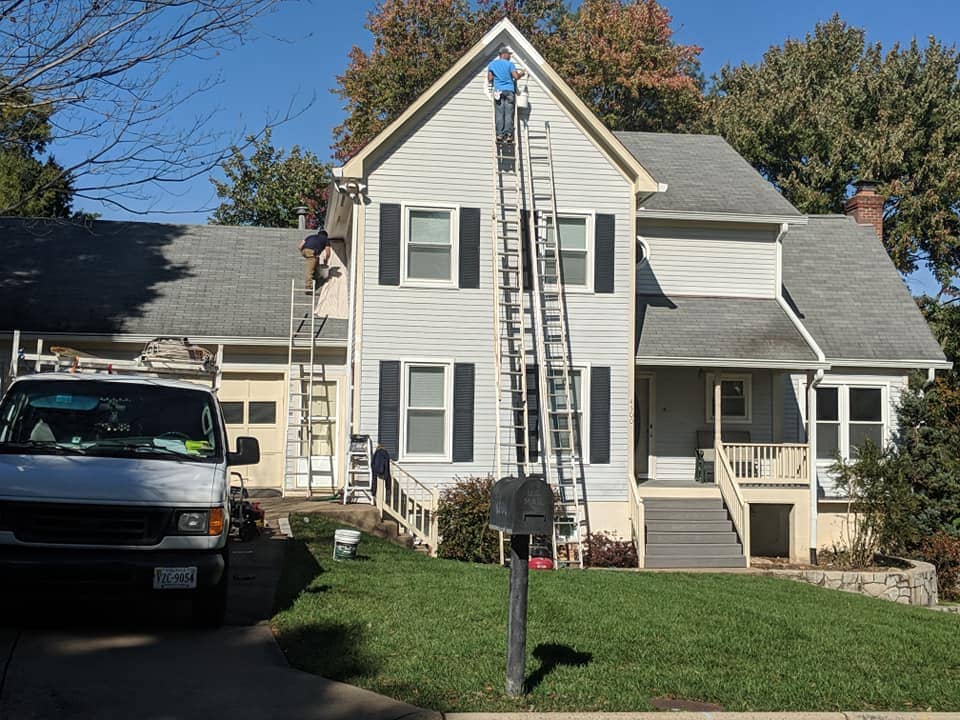 Design Home
Improvement
Our team of skilled
professionals will work
closely with you to
understand your vision
and create a design that
fits your style and budget.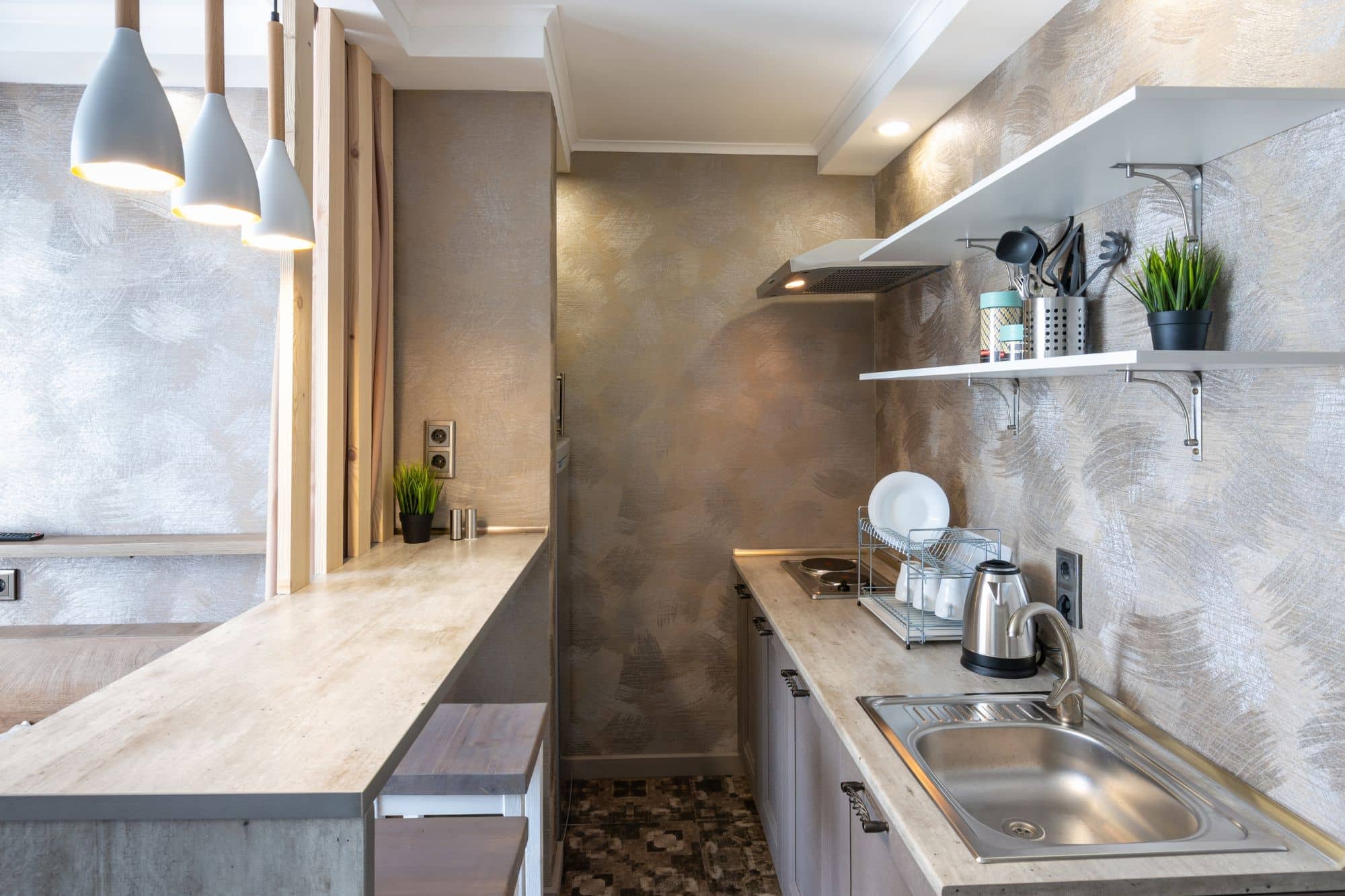 Kitchen
Remodeling
Our professional kitchen
remodeling service can
transform your outdated
kitchen into a modern and
functional space that meets
your needs and preferences.
Bathroom
Remodel
We use only the best materials
and products to ensure that your
new bathroom is not only beautiful
but also durable and long-lasting.
Home
Remodeling
If you're ready to transform
your House into the heart
of your home, contact us
today to schedule a
consultation with one of
our experts.
We are pleased to welcome you to Design Home Improvement! We are a full-service Class A contractor that specializes in providing high-quality renovation and remodeling services to homeowners throughout Northern Virginia.
Our Home Remodeling Contractor Roots
Design Home Improvements history dates back to the early 1970's when four young brothers from old town Alexandria began working in construction and contracting. Throughout the years, our family has served our neighbors and broader community of families with care and attention to detail. We have been able to help with every aspect of residential building. Everything from small handyman projects to building brand new homes. Today we are mainly focused on interior and exterior remodeling and renovations including attached and detached additions. We are particularly specialized in kitchen and bathroom remodeling, as well as various other home remodeling projects including whole-home renovations and exterior improvements such as decks, porches and more.
We genuinely believe that every homeowner deserves to live in a space that reflects their own style and meets their unique needs. That's why we are passionate about all of the services we offer including overall design to enhance form and function. We know that not everyone wants the same old thing. So, we listen to our clients wants and needs down to the smallest detail to provide the utmost in customer care and service.
Trusted Home Remodeling and Bathroom Remodeling Contractor Near You
With over 50 years of experience in the industry, our time in the business has allowed us to gain valuable experience and our expertise has been evident in our clients dreams that we have helped become true! Ask any of our past and lifetime client's. Design Home Improvement is known for delivering exceptional results and outstanding customer service. We have earned our customer's trust through our high-quality workmanship, no-compromise attitude toward safety, and commitment to meeting project timelines and budgets. Most of all, our team of skilled professionals includes designers, builders, and project managers whose nature is to collaborate to ensure that every project we undertake, be it a home remodel, kitchen remodel, or bathroom remodel, is completed to the highest standards for your Springfield, VA, Fairfax, VA, Arlington, VA home.
The Home Remodeling and Bathroom Remodeling Contractor You Need
Home remodeling can be a complex and sometimes overwhelming process. We strive to take the burden off homeowners'  and make the experience as easy and stress-free as possible. From the initial design consultation to the final walkthrough, we work closely with our clients to ensure that their vision for their home is realized.
Save yourself the trouble of looking any further for the best home remodeling and bathroom remodeling contractor, as Design Home Improvement is here to take care of all your home remodel, kitchen and bathroom remodeling needs! 
Our commitment to quality extends beyond the materials and craftsmanship we use in our work guarantees your satisfaction. You can expect smooth transactions and transparency as we prioritize communication and attention to detail in every aspect of our business. We love listening to our client's concerns and feedback, and we are always available to answer questions or provide updates on the progress of a project.
Transform Your Home with Design Home Improvement!
Are you excited to transform your home into the space of your dreams? Contact us today and schedule a one-on-one consultation with our experienced design project manager. 
Our services include: 
General Contractor

Bathroom Design

New Construction

Kitchen Design

Kitchen Remodeling

Bathroom Remodeling

Construction Service

Home Improvement

Home Renovation

Home Additions

Deck Building
Our dedicated team will be with you every step of the journey to ensure that your vision for your home becomes a reality. Whether you're looking to remodel your kitchen, renovate your entire home, or add a new deck to your backyard, our team has the expertise and talent to get the job done right. Don't wait any longer to create the home you've always wanted. Contact us now to get your home remodel and bathroom remodeling project started by a contractor near you! We service Springfield, VA, Fairfax, VA, Arlington, VA, and the rest of Northern Virginia.
Are you looking for the best Bathroom Remodeling Near Me, Bathroom Remodeling Contractor Near Me, and Home Remodeling Contractor Near Me? If you're in Springfield, Fairfax VA, Arlington, and other locations surrounding Virginia, we have you in Springfield, Fairfax VA, Arlington and other locations surrounding Virginia we got you covered!